Inspiration Gallery
In need of lighting inspiration? Check out our gorgeous inspiration gallery full of spaces that feature Color Cord Company products in thoughtfully designed settings. Browse light fixture ideas in both familiar home settings and in creative commercial applications.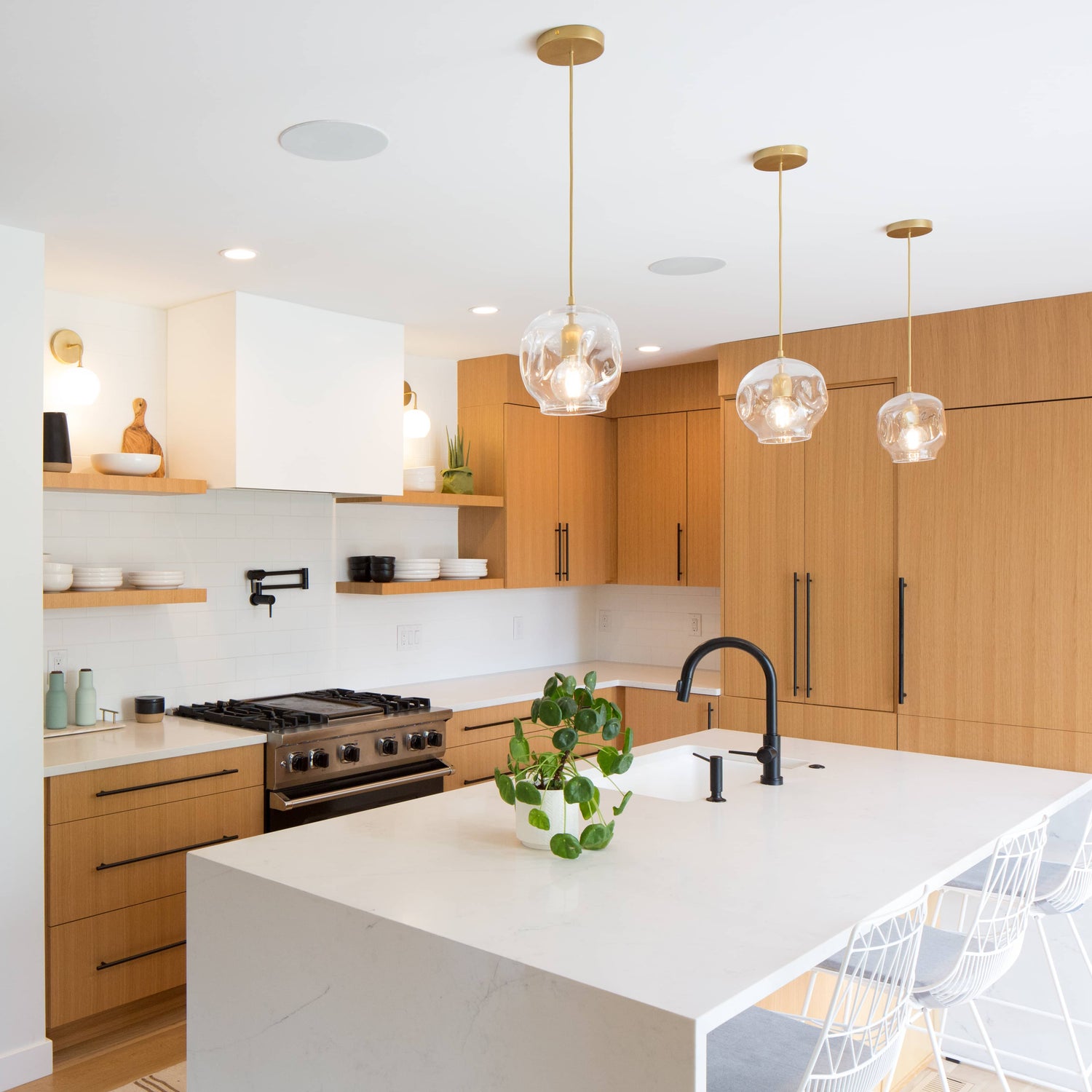 Residential Lighting Inspiration
We've got you covered for any and all light fixture ideas perfect for any room in your home. Whatever your goals may be, we have a product that will give you lighting inspiration. Choose from thoughtfully designed selection of pendants, one-of-a-kind chandeliers, and so much more.
Kitchen and Dining
One of the most often used rooms of the home is the kitchen. Even if you're not much of a home cook, you probably find your family drawn to the kitchen and dining room.In this collection, you can find over-the-island lighting options as well as chandeliers for the dining room. Let these lighting inspiration ideas complete the heart of your home.
Living and Multifunctional Spaces
Looking to light up your living room, but not sure where to start? Your living room lighting makes the space warmer and more welcoming. This gallery of gorgeous rooms with gorgeous lighting is where we recommend you find light fixture ideas.
Bedroom
Rise and Shine! Your mornings and nights can improve with the right fixtures. Here are a handful of our favorite bedroom spaces that show off lighting inspiration with the best of Color Cord's style.
Bathroom
Take a bath in luxury by transforming your bathrooms with light! The easiest way to spruce up a bathroom and add some luxury is to add exquisite lighting. Check out all of our bathroom lighting ideas here.
Entryway and Stairs
Step up and update your lighting. Too many people ignore transition spaces when it comes to their lighting. However, they deserve attention with fixtures like wall sconces. Mudrooms and stairways alike can be seen in this collection of lighting inspiration images.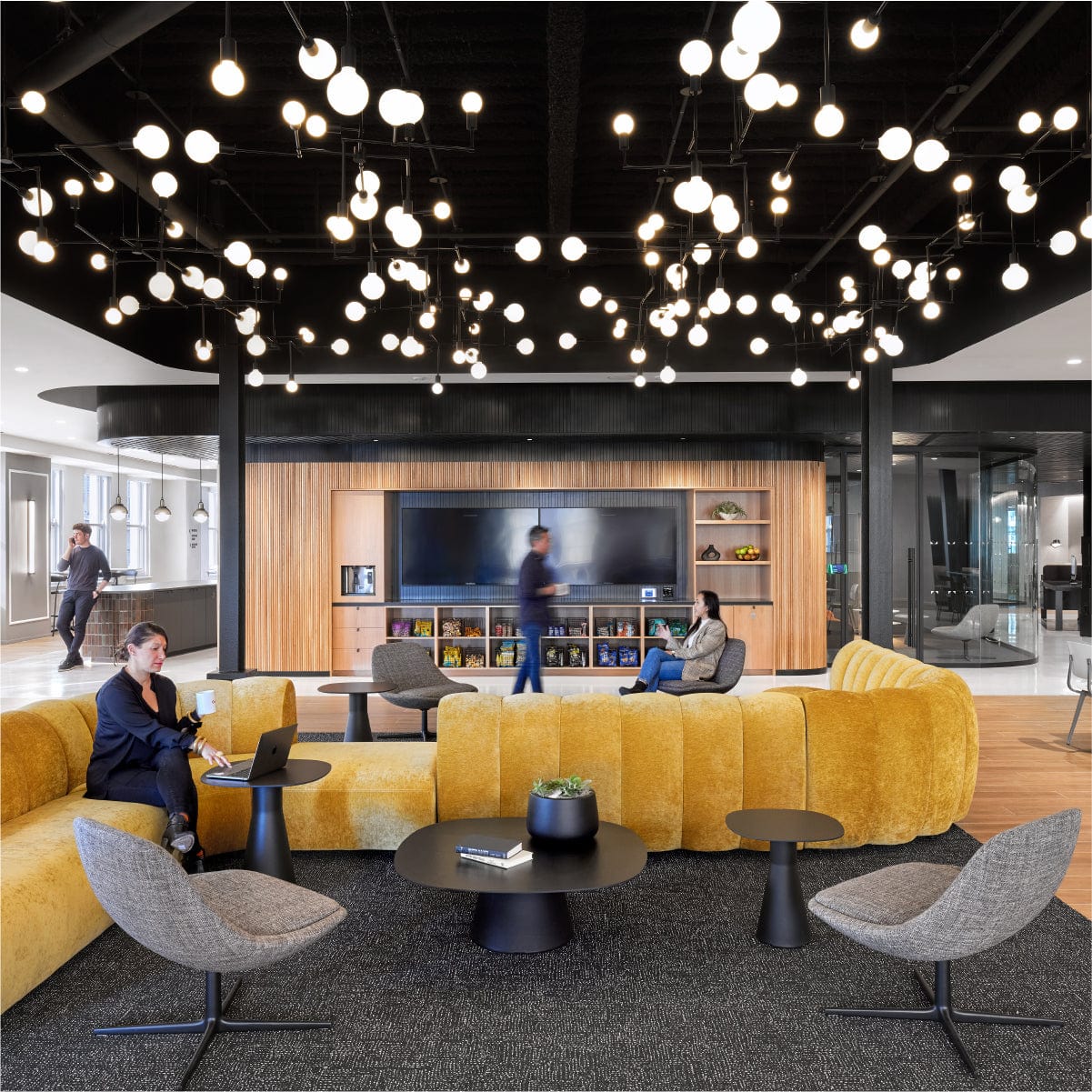 Commercial
Your lighting makes a lasting first impression on your clients and employees. Make your office, art studio, or retail space more creative with thoughtful and dazzling lighting. Check out this selection of light fixture ideas to learn more about ways to create smart lighting for a commercial space.
Studio Lighting Guides
Office
The place where you spend the hours from 9-5 needs to be fun, colorful and well lit. Check out a few different ways to use lighting inspiration to spice up the office.
Retail
Poor lighting in a retail store is a recipe for disaster. But Color Cord Company has lighting that can improve the look of your store, as well as improving the experience of your customers.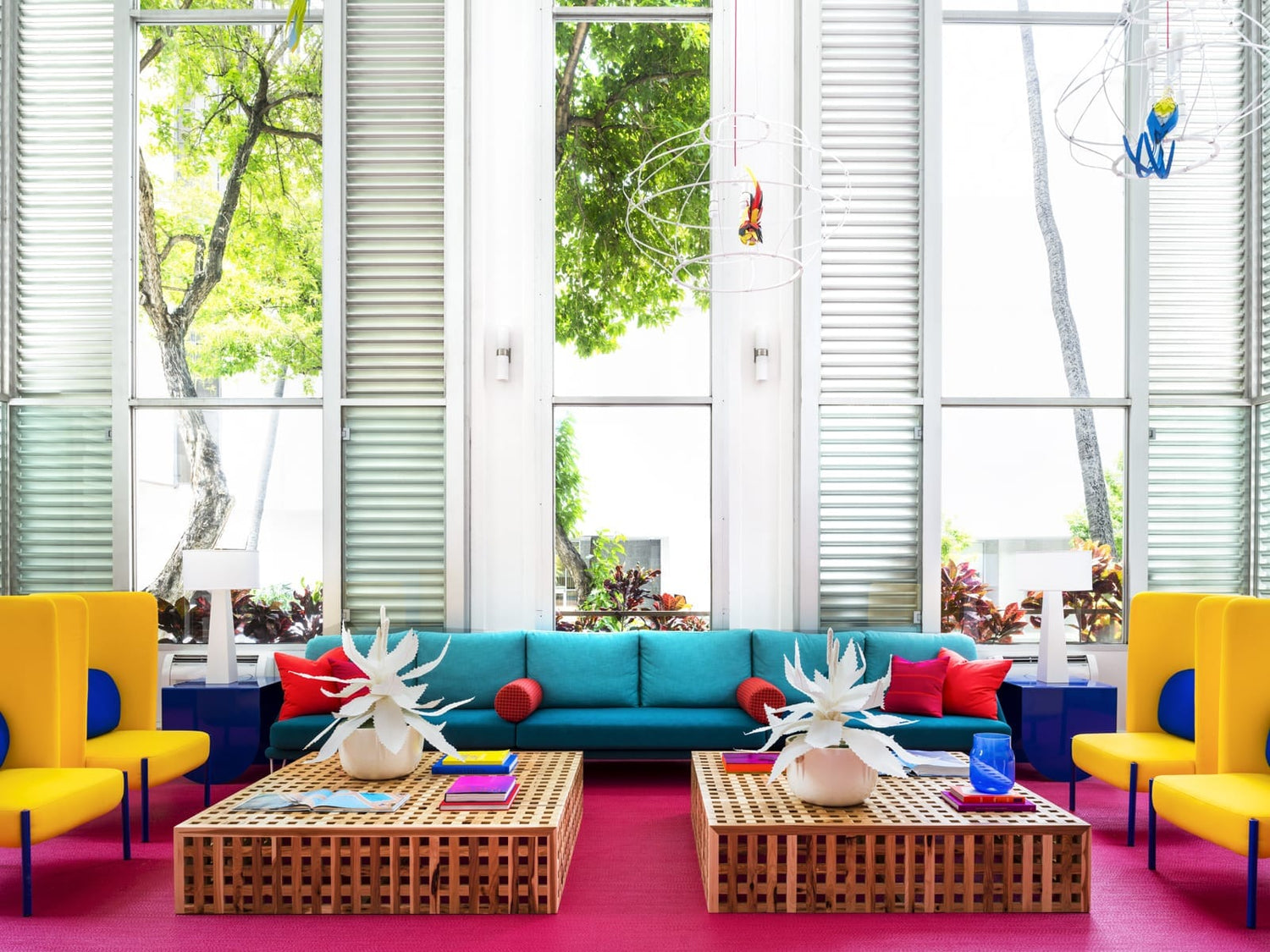 Hospitality
In the hospitality industry, customer satisfaction is key. Selecting the ideal lighting for your space could be what makes your establishment stand out.
Restaurant and Bar
Pour us a tall drink of any of these spaces. There is no better way to update a restaurant or bar than to add gorgeous lighting. If you're short on lighting inspiration for your establishment, check out these unique ideas.
Hotel
Your guests check-in all day, so why not check-in on your lighting? Here are all the best ways to update the look of your accommodations while improving your guests' experience.